Adult
Residential
Facility
Offering Programs to Enhance Self-esteem
and Independence
Casa Serenity
Provides Two Adult Residential Facilities
Serving Mental Health Residents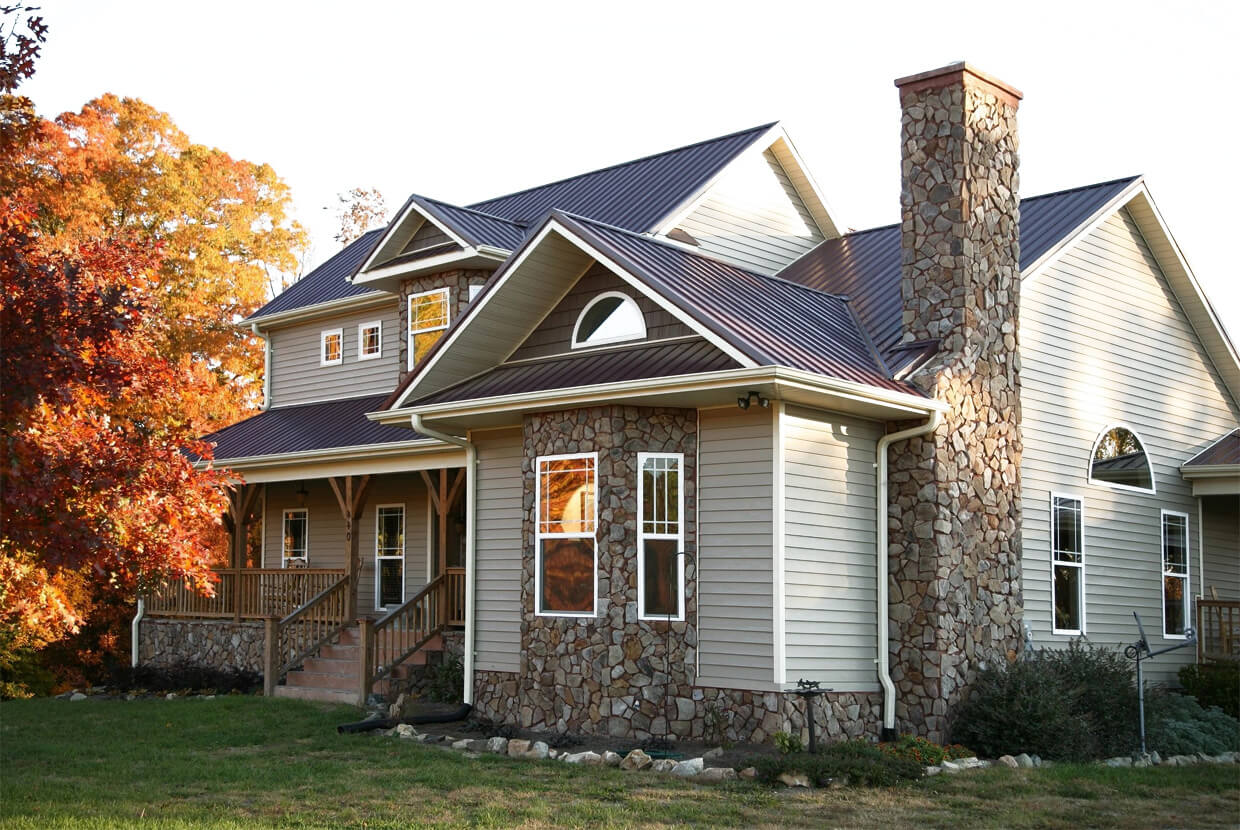 Casa Serenity on Orchard way is located on 12 acres in a quiet country setting, yet still close to town and amenities. The facility has 8 bedrooms designed to serve 16 ambulatory residents in semi-private rooms and a backyard with a fully enclosed, locked pool house showcase an Olympic size pool; this includes a certified lifeguard on staff. We have a designated smoking area as well.
Casa Serenity on Rio is a Riverfront home overlooking the Sacramento River and a short 2-minute walk from downtown Red Bluff. This facility will provide 16 private bedrooms while offering the same facility program/scope of work.
We will continue to provide care in the least restrictive environment to integrate individuals with disabilities into the community while improving quality of life.