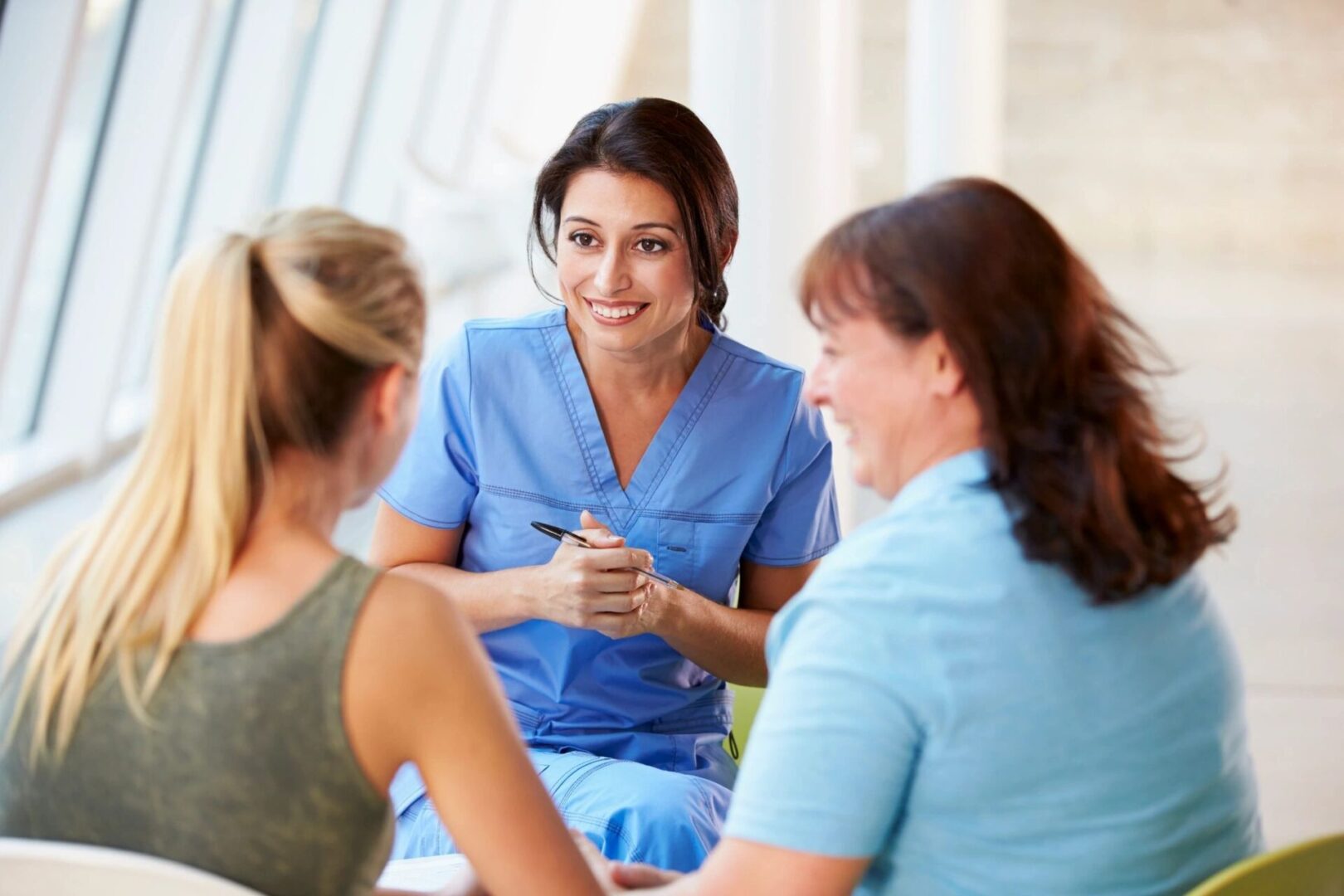 Our Caring and Committed staff will provide residents with safety and support, stability, and individual/group activities that are tailored to fit the various needs and wishes of the resident. Every month, we offer an in-house counsel meeting, which gives the residents the opportunity to express their feelings, questions, or concerns to staff in an effort to continually improve our resident services.
We accept the board and care rate as established by SSI plus a patch rate per day per person.
If you have any questions, please do not hesitate to contact us.