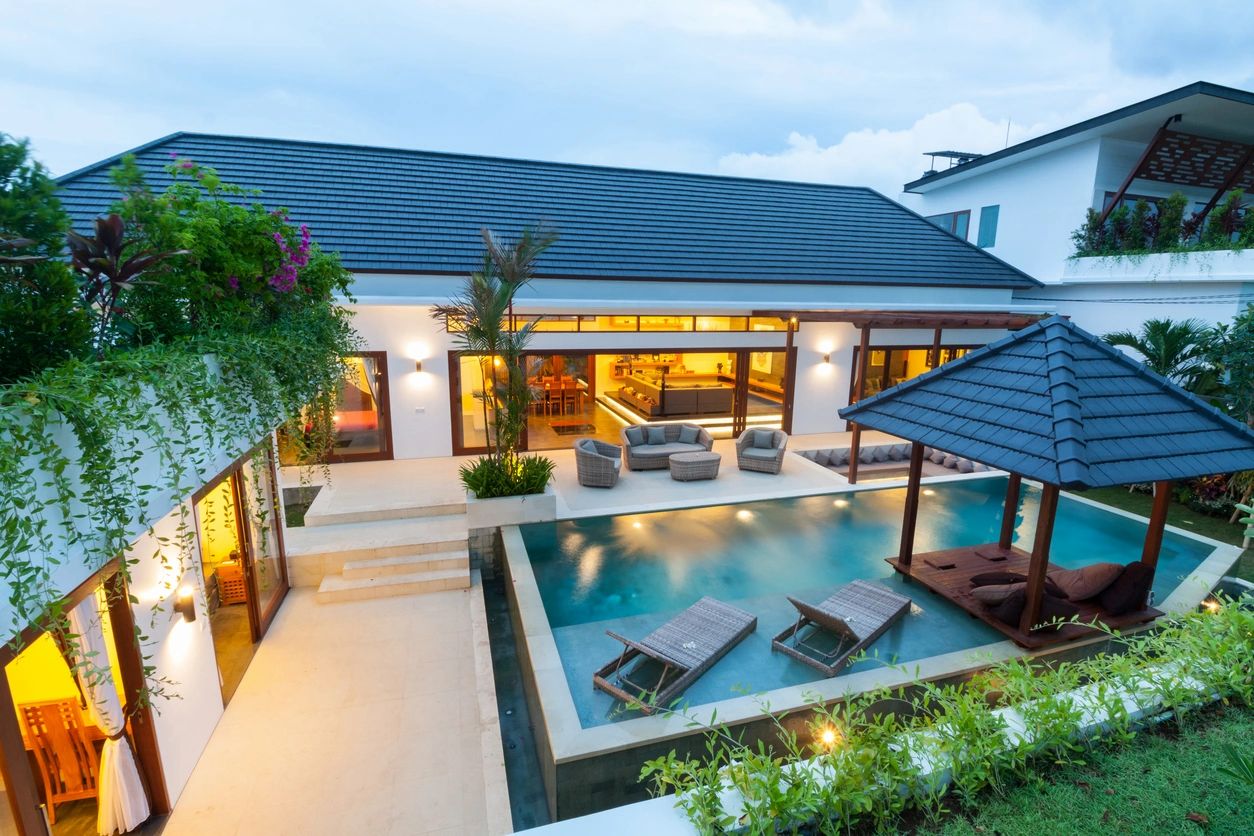 THERAPY & PSYCHO-
EDUCATIONAL GROUPS
Our groups here at Casa Serenity are open-ended, which allows for more flexibility in meeting the needs of clients in a timely manner.
Topics will include but are not limited to:
Group facilitators are certified Domestic Violence Counselors with expertise in family violence and anger management. Co-facilitators may include Therapist Trainees (graduate students) or MSW interns.